Step out the front door and join into one of the famous
alpine passes of the region, on to roads that have seen
dramatic Tour de France or the perfect retreat to
stage your mountain bike trip.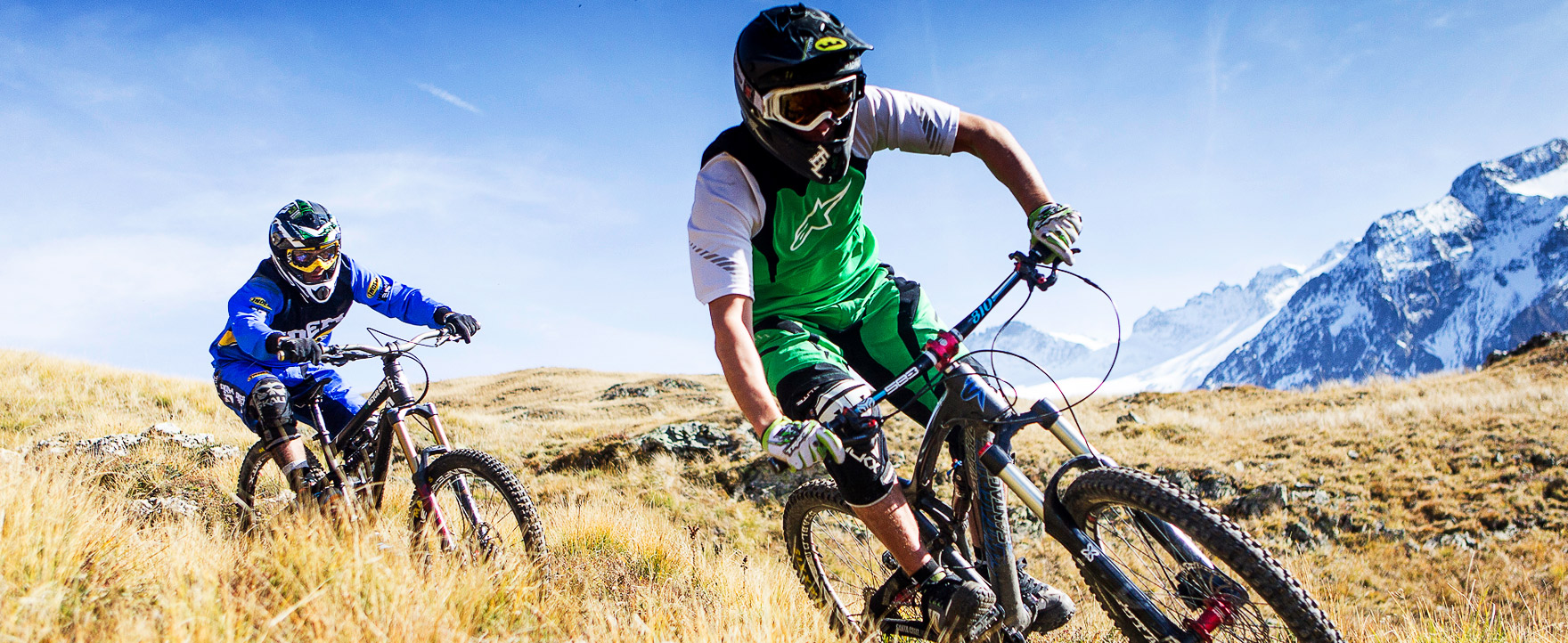 Down hill bikers follow the legendary freeride spirit
and share the same terrain that La Grave following
implanted to be worked on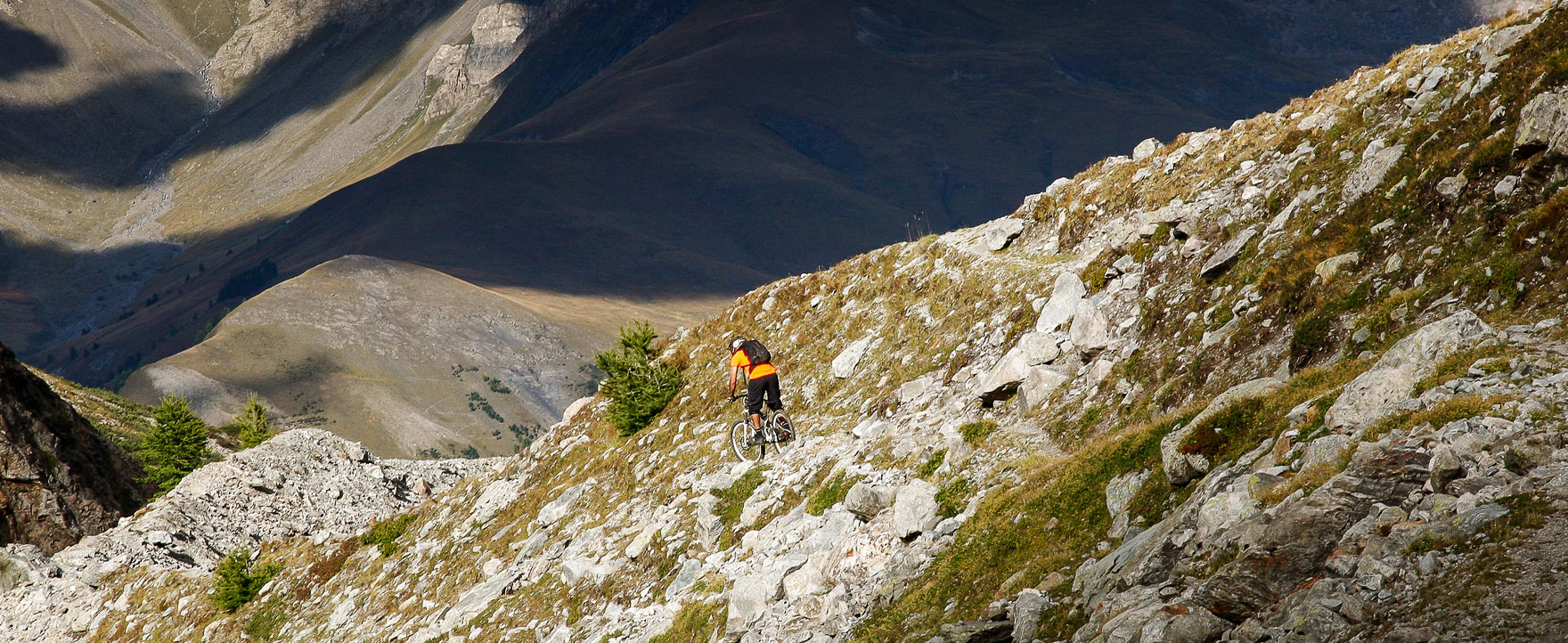 All it takes is a spirit of adventure
for you to share in the ultimate riding experience
Step out the front door and take a ride into
one of the last unspoiled parts of the Alps
The Bikers Lodge is part of a unique biking playground, found in a hidden corner near the Parc National des Ecrins in the region of Hautes Alpes France. Our Lodge accommodation is at 1450 meters altitude in the village of La Grave and is an excellent home base for the serious road cyclist and mountain bikers and
 is perfectly positioned within only a minute bike ride to the lift!

 With numerous mountain bike trails networked over an expanse of incredibly diverse terrain, the territory offers a trail for everyone, from the hardcore rider to the enthusiast and those with little experience. Some people say that the view across the valley to the North face of La Meije is one of the best in the world. That's where it starts.
The domain of La Grave – La Meije, mountain biking takes on it's true meaning: the terrain is seriously steep and some trails weave along glaciers and ravines, but the scenery is just what you would expect from such an exceptional location. You will see how each valley has a distinctive character, each trail has a personality and each path has its hidden secrets with breathtaking views.
La Grave is also synonymous with legendary Tour de France mountain stages with  Col du Lauteret , Col du Galibier, Col du Telegraphe via Galibier, Col d'Izoard, and Alpe-d'Huez have left their mark on this race, and are part of its living legend. The myriad of lesser-known climbs on beautiful and quiet secondary roads offers endless recreational riding and training opportunities.
Straight from the doorstep of the lodge there are many possibilities for both road cycling and mountain biking. We can provide you with route maps and point you in the direction of all the best cycling routes or single track's.
We can also help you arrange a wide range of mountain biking activities which include all types of disciplines eg: freeride,  endurance, trial etc. We can also arrange Pick-Ups with Van including bike carriage. We have a bike workshop, with all the special tools you may need, a variety of essentials, spares, friendly advice, power washers facilities for bikes, and secure storage for x amount of bikes. Biker Lodge is a great place to meet fellow riders and make friends,  if you are a solo traveller there is always someone else to go riding with and you'll definitely leave with more friends than you came with . . .